Since 1990, Jani Clean has stood out as one of the best commercial janitorial companies in Puerto Rico. Our services are flexible and tailored to our clients' needs and requirements. We also provide products, supplies and equipment for our services and customers from our two locations: Mayagüez and Hato Rey.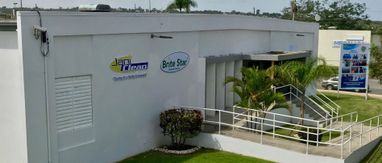 Always Available

We accept requests and phone calls so you could resolve any problem whenever you need. Our emergency team will be at your place to fix the breakdown at short notice.

Qualified Employees

All our team members are high-qualified, educated and skilled employees. All of them are being trained according to the latest technologies.

Fair Prices

Our prices are both fair and affordable for all people. We offer flexible discount system so you could use any service you need.

Best Offers

We provide discounts on the most popular services and on the season services, so you could definitely receive any help without delay.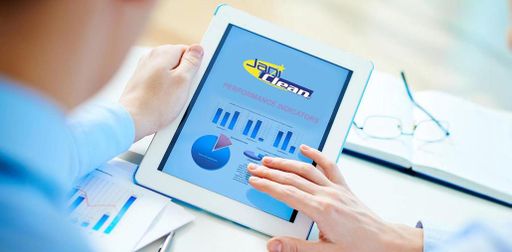 Jani Clean Mayaguez
#1135 William F. Brennan St.
Guanajibo Industrial Park
Mayagüez, PR 00682
Tel. 787 833 8440
Fax: 787 833 6130
Email: customerservice@janiclean.com



Jani Clean Hato Rey
#276 Teniente César L.
González St.
Hato Rey, PR 00918
Tel. 787 767 2562
Fax: 787 767 6223